Trump says his tax rate is no one's business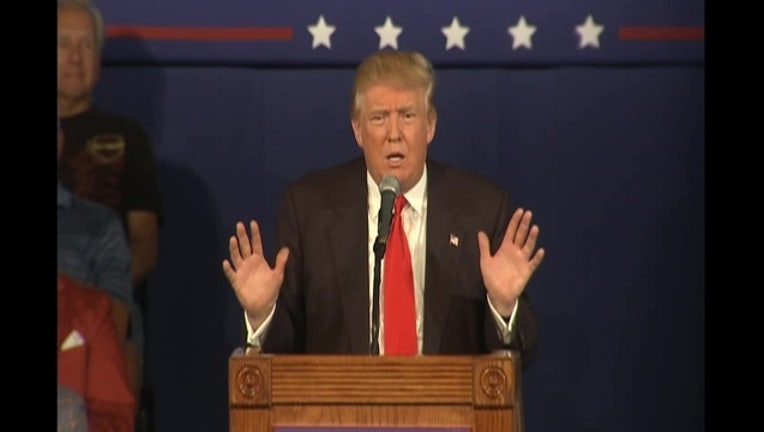 article
WASHINGTON (AP) - WASHINGTON (AP) — Donald Trump says he doesn't keep money in Swiss banks or offshore accounts and his tax rate is no one's business.
In interviews televised Friday, the Republican presidential candidate was defending his refusal to release his tax returns until an IRS audit is complete.
Trump says he doesn't think the public has a right to review his tax returns before people vote in November. Still, Trump says he will "gladly" do so if the audit is finished by then.
He told ABC's "Good Morning America" ''I've built a massive business. I want to make sure everything is perfect."
When asked his tax rate, Trump said: "It's none of your business. You'll see it when it's released."