Trader Joe's recall: Some Instant Cold Brew Coffee recalled for potential glass
Trader Joe's has issued a recall for some jars of their Instant Cold Brew Coffee.
The company says they were notified by their supplier that the product may contain glass, but no injuries have been reported.
CLICK HERE TO DOWNLOAD THE FOX 26 NEWS APP
The affected product has a SKU# 67436 and EXP date codes 6/13/2024, 11/26/2024 and 12/30/2024.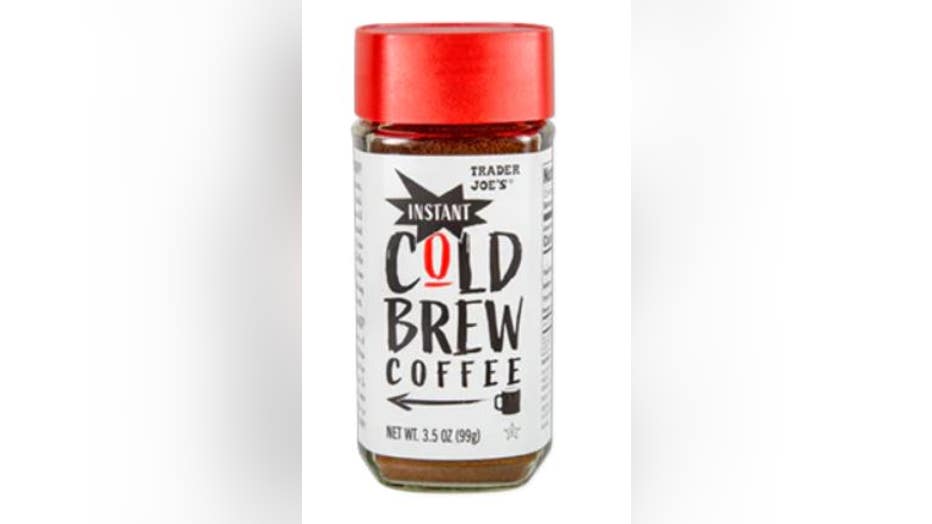 Instant Cold Brew Coffee (Photo: Trader Joes)
The product has been taken off the shelves, but Trader Joe's says anyone who purchased or received a donation of the affected product should not use it.
Customers are advised to throw the product away or return it to Trader Joe's for a full refund.
If you have questions, you can contact Trader Joe's Customer Relations at (626) 599-3817 Monday through Friday from 6 a.m. to 6 p.m. PT, or send them an email by clicking here. 
For more information on the recall, click here.