Time running out for Houston pet owners to get their pets microchipped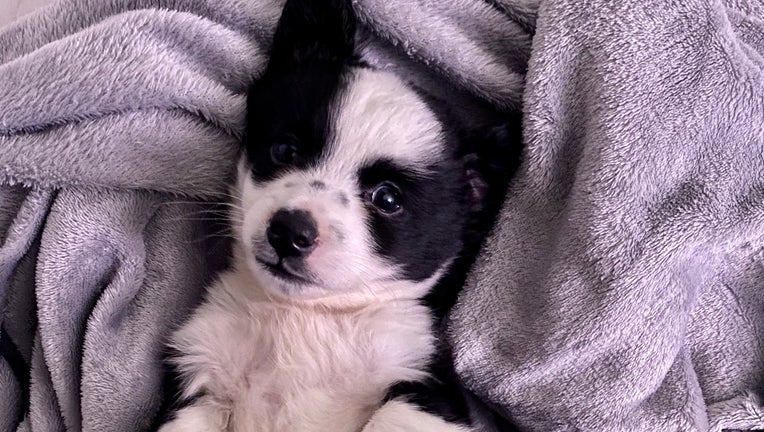 article
HOUSTON - If you're a pet owner in Houston, time is running out for you to get your pets microchipped. 
The City of Houston passed an ordinance requiring licensed pets to get microchipped. That requirement grace period ends on Wednesday, February 1, 2023. 
SUGGESTED: Puppy deemed 'too big' finds home after 14 failed adoptions: 'He's perfect'
City officials are looking to reduce the number of stray pets, and it makes it easier to return lost pets to their owners. 
BARC, Houston's Animal Shelter and Adoption Center, is offering free microchips for city of Houston residents. 
Free microchips for pets owned by City of Houston residents will be available from 8 a.m. until 10 a.m. at 3300 Carr Street on Tuesday, Jan. 31, 2023, Monday, Feb. 6, 2023, and Tuesday, Feb. 7, 2023. 
For any additional information about the requirement, click here.