This winter will be 'colder than normal,' forecasters say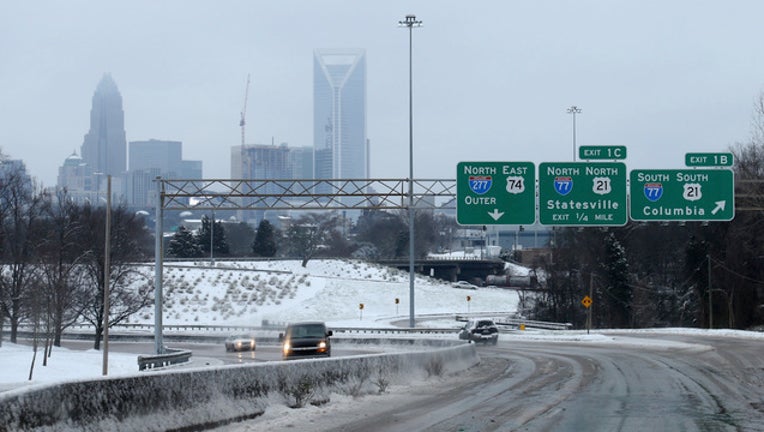 article
(FOX 46 WJZY) - Brace yourself - winter is coming!
The 2019 Farmers' Almanac has predicted a "teeth-chattering winter" with plenty of snow from the Continental Divide east through the Appalachians. 
So just how cold will it be? 
The almanac predicts that the freezing temperatures will last through mid-February especially in the following zones: Northeast/New England, Great Lakes, Ohio Valley, Midwest, and Southeast (yes, even the Southeast will be in the chill zone!) 
According to the Farmers' Almanac, an Arctic cold front will produce blustery and bitter winds, a sharp drop in temperatures, and widespread snow showers/squall activity along and ahead of the frontal line. 
Snow way out? 
The Farmers' Almanac, which bases its long-range forecast on a formula developed in 1818, is predicting above-normal precipitation for the Great Lakes states, Midwest, and central and northern New England, with the majority of it falling in January and February.
The Carolinas are looking at mostly near-normal winter temperatures and rain. 
For more information, click here.