Third case of Zika confirmed in Galveston County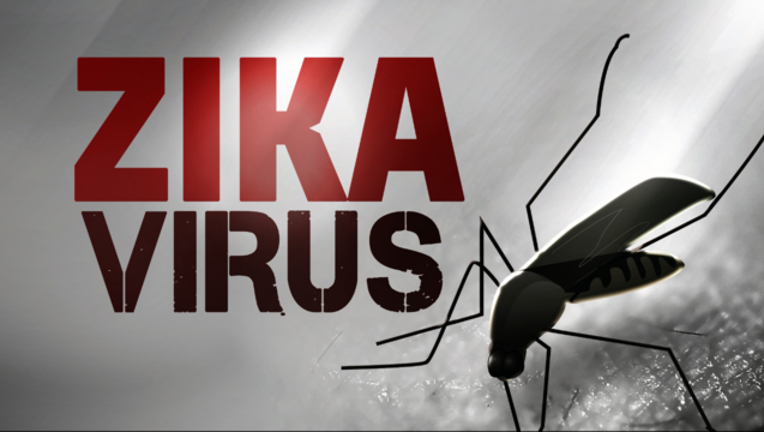 article
GALVESTON (FOX 26) - The Galveston County Health District (GCHD) has confirmed a third travel-related case of Zika virus.
The patient was infected during a recent trip abroad and there is no evidence of local transmission. This is the 103rd confirmed case of Zika virus in Texas and all current cases in the state are travel-related.
The patient, a female between the ages of 20 and 30, acquired the virus during a recent trip to the Dominican Republic, an area with known active Zika transmission. The patient has recovered from the infection.
To protect medical privacy, no other information about the patient will be made available.
Zika virus spreads to people primarily through the bite of an infected Aedes aegypti species mosquito. GCHD continues to encourage people to protect themselves, their families and community from mosquitos with the 3-Ds:
1. Defend: Wear EPA-approved insect repellent.
2. Dress: Dress in long sleeves and pants when outdoors.
3. Drain: Drain standing water around your home so mosquitos don't have a place to breed.
While there is currently no reason to believe any local mosquitoes are affected, GCHD epidemiologists and public health preparedness officials continue to coordinate with Galveston County Mosquito Control on surveillance.
To avoid infecting local mosquitoes, people who've traveled to areas with active Zika transmission should apply insect repellent every time they go outside for at least three weeks after they return - and longer if they develop an illness that could be Zika.
Zika can also be spread through sexual contact. To protect against infection, people who've recently traveled to areas with active Zika transmission should use condoms correctly from start to finish each time they have sex. This includes vaginal, anal, or oral sex.
Zika infection during pregnancy can cause a serious birth defect of the brain called microcephaly. CDC recommends pregnant women avoid traveling to areas with active Zika transmission.
Many people infected with Zika won't have symptoms, but for those who do, the illness is usually mild with symptoms lasting from several days to a week. The most common symptoms of Zika are fever, rash, joint pain and conjunctivitis (red eyes). Severe disease requiring hospitalization is uncommon.
Individuals with symptoms should see a healthcare provider if they visited an area where Zika virus is present or had sexual contact with a person who traveled to an area where Zika virus is present.
For more information about Zika virus and additional tips for protecting against the illness, go to www.gchd.org, www.cdc.gov/zika or www.texaszika.org.