Theft suspect shot after leading deputy constables on chase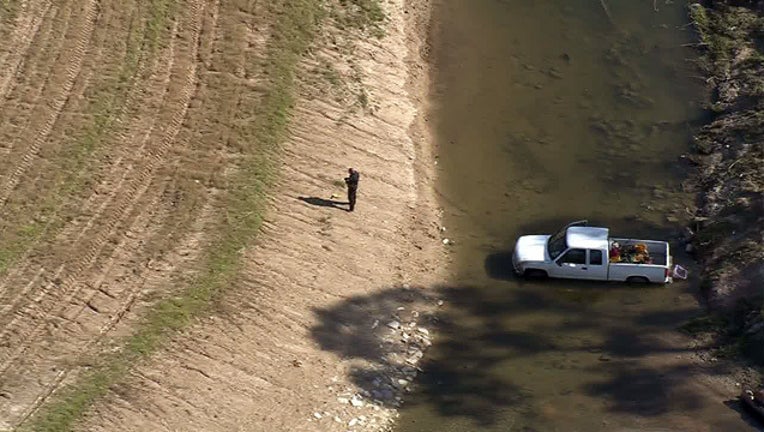 CHANNELVIEW, Texas (FOX 26) — An attempt by deputy constables to stop a driver for a warrant ended with a truck crashed into a bayou and that man shot.
Harris County Precinct 3 deputy constables tried to stop the 47-year-old driver on Woodforest Boulevard near Heathfield Drive in the Channelview area. He drove away from the deputy constables but the truck crashed into a bayou.
After deputy constables say the felony theft suspect ran away from them into a wooded area, Pct. 3 uniformed lieutenant fired his weapon, which wounded the suspect. He was taken to a hospital and is expected to survive. No law enforcement officers were injured in the chase and shooting.