Texas billionaire Sid Bass becomes Blue Bell investor, partner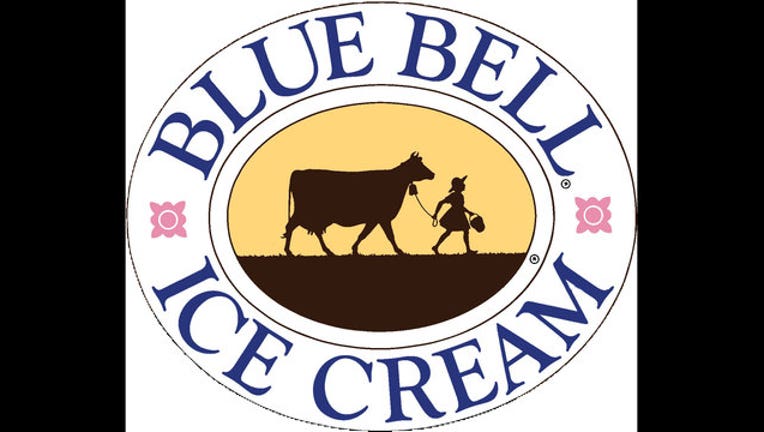 article
A Texas billionaire is coming to the rescue of Blue Bell ice cream.
Blue Bell's chairman Paul Kruse announced that Sid Bass would become a major investor and partner, and "will ensure the successful return of our ice cream to the market and our loyal customers."
Fans of the ice cream welcomed the good news.
"I love it. I think it's just great that a Texan is helping out his fellow Texans," said one woman who talked to Fox26 Tuesday.
"I've always been especially concerned about the workers that have been laid off. Kudos to Mr. Bass."
The listeria outbreak, full product recall in April, and the rebuilding of production facilities could cost Blue Bell nearly $200-million. It laid off more than 1,400 workers and furloughed more than a thousand others. But the ramifications may not end there.
The U.S. Department of Justice said this week it was watching the Blue Bell investigation.
"It's certainly possible that the federal government will indict Blue Bell for this," said Fox26 Legal Analyst ChrisTritico. "They have renewed their efforts to bring corporations who send out tainted products to trial on these issues."
According to the U.S. Food and Drug Administration, the Brenham-based creamery knew of listeria at one of its plants two years before the recall. It was prompted by the death of three people in a Kansas hospital, but the listeria was said to have sickened many more in other states.
Tritico says if there is an indictment, the Justice Department could seek jail time or fines, and it could take as long as 5 years to make a decision.
"It's what did Blue Bell know, when did they find out, and did they knowingly send out a product that had listeria in it.."
Meanwhile, most Blue Bell lovers are ready to forgive and forget.
"I think we really need it back on the shelves because when you walk into the store everybody is confused," one woman said, referring to the empty freezer section in many grocery stores.
For another fan, it's personal.
"I grew up on Blue Bell," she said, "I know people like me have been missing their ice cream."
But there is still no timetable for Blue Bell's return.