Technical problems cause some Houston voting delays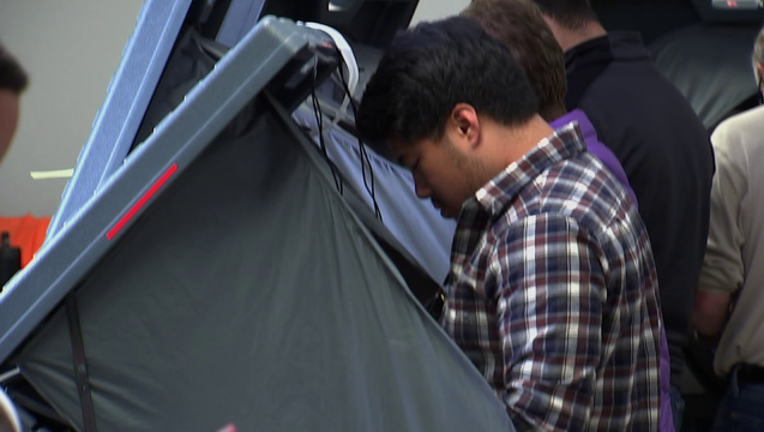 article
HOUSTON, TX - Apparent technical problems have cause Election Day delays for some voters looking to cast ballots in Harris County.
Houston resident Xenia Kulick says voting was delayed by about 20 minutes after her polling site opened Tuesday, and then problems with registration check-in machines resulted in a long line forming.
The Houston Chronicle reports an election judge at the polling location said iPads, which are used to certify voter registration, were not working for less than 10 minutes.
A message left with Harris County elections officials seeking further explanation was not immediately returned.