SWAT team surrounds Bellaire home with armed suspect inside at Fournace and 610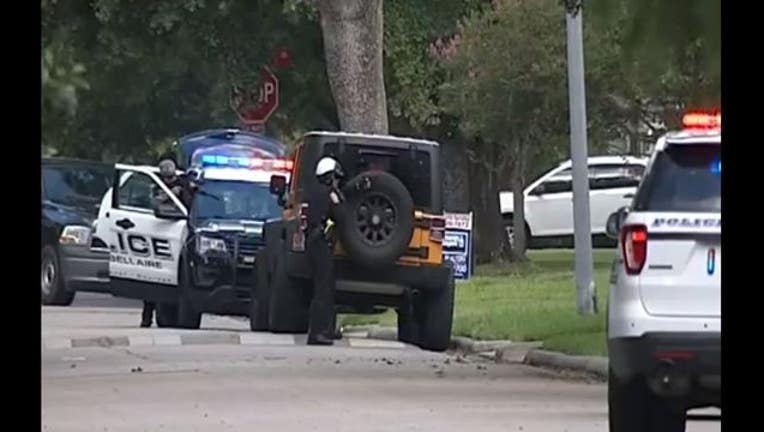 BELLAIRE, TX - Bellaire police are now investigating an officer-involved incident at Fournace and 610. There is an armed suspect at 4800 block of Tamarisk. HPD SWAT team is now assisting Bellaire PD as they respond to this armed suspect barricaded inside the home. WARNING: Police are advising that all neighbors say inside their homes in this area right now.
This is a developing story. Please check back to FOX 26 for new updates.