Suspected serial flasher targeting victims in North Houston arrested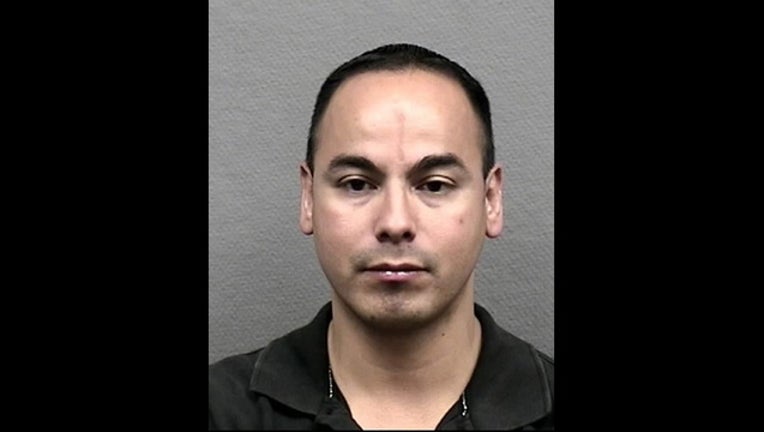 article
HOUSTON, TX - Charges have been filed against a suspect arrested and believed responsible for at least five cases of indecent exposure and public lewdness in north and central Houston. 
The suspect, Manuel Rodriguez, Jr. (H/m, 36), is charged with three counts of indecency with a child in the 180th State District Court. 
A photo of Rodriguez is attached to this news release. 
Rodriguez is believed responsible for incidents at the following locations: 
3400 Overbrook at Claremont on June 29, 2016
1700 Gardenia on January 4
2400 Claremont on January 10
4300 Piney Woods at Gardenia on February 7
9800 Irvington on April 12
In each incident, the victims stated a Hispanic male suspect (Rodriguez) drove a silver Honda Accord up next to the victims and exposed himself while inside the vehicle. 
Surveillance video of the incident at 9800 Irvington can be viewed on the HPD YouTube channel at https://youtu.be/3wrOtfXENz8
Further investigation identified Rodriguez as the suspect in this case.  He was arrested on Monday (April 17) without incident. 
Investigators believe there may be other victims and are asking anyone with additional information in these cases to contact the HPD Special Victims Division at 713-308-1100.