Suspect arrested in shooting at Haverstock Hills that left 2 dead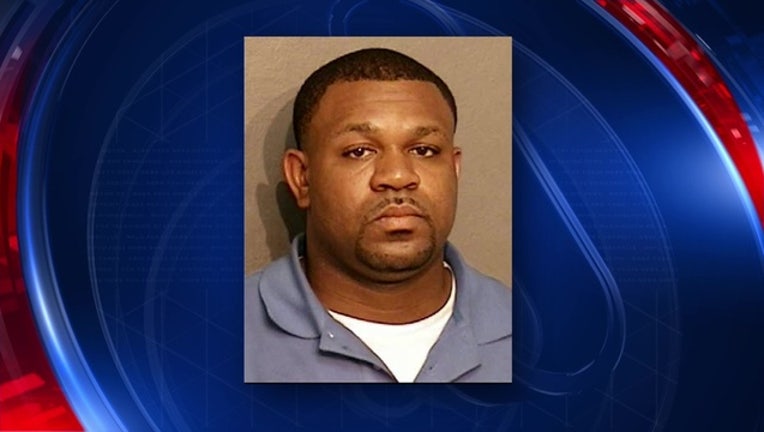 HOUSTON (FOX 26) - A suspect has been arrested in a shooting at the Haverstock Hills apartments on March 26, 2017, that left two people dead and four injured.
35-year-old Kenneth Jones was arrested Wednesday, May 10 in Jacksonville, Florida. HCSO says Jones fled the Harris County area after being charged with capital murder. Jones will be extradited to Harris County.