Study says e-cigarette poisonings surge in young children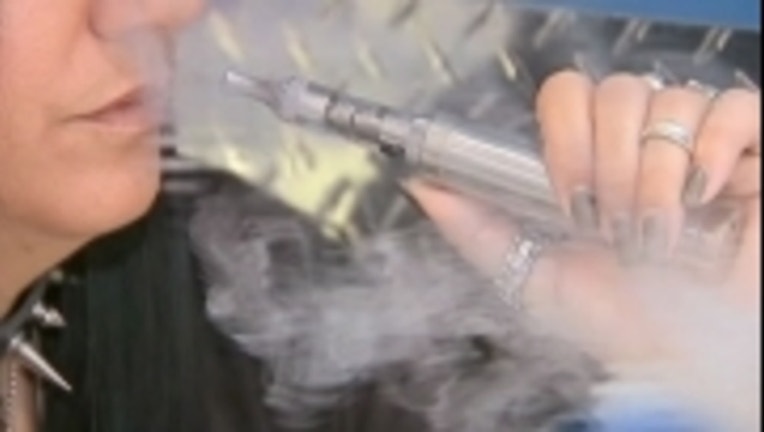 article
CHICAGO (AP) - Electronic cigarettes have sickened rising numbers of young children, and most cases involve swallowing liquid nicotine.
That's according to a new study of U.S. poison center calls from 2012 through April 2015.
Most kids weren't seriously harmed, but one child died and several had severe complications including comas and seizures.
The researchers say the results highlight a need for better parent awareness about the importance of keeping the devices out of sight and reach of young kids. They also recommend stricter regulation and applauded long-awaited restrictions the U.S. Food and Drug Administration issued last Thursday.
The study was published Monday in the journal Pediatrics.