Study: 8-18-18 is the most popular wedding day of the year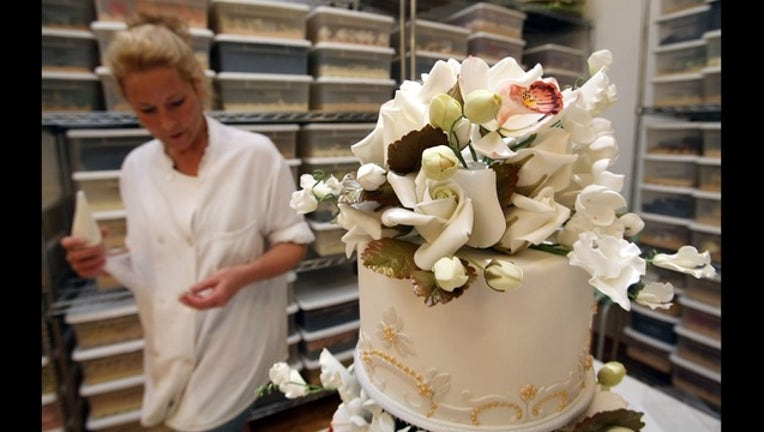 article
OAKLAND, Calif. (KTVU) - Know someone getting married Saturday? So do a lot of other people.
According to wedding site The Knot, nearly 30,000 couples in the U.S. will say 'I do' Saturday, making it the most popular wedding date this year.
But why?
The Knot's senior editor says it's likely because of the significance of the date - tomorrow is August 18, 2018, or 8-18-18. In some cultures, the number eight is associated with luck and balance.
Or maybe they just want a cool-looking anniversary date?
Regardless, they'll need wedding guests. And just how many will there across the nation tomorrow? A cool 3.9 billion. 
Guests spend an average of $261 on the wedding day between a gift, attire and accessories, according to The Knot. That means the total amount spent by guests at weddings on August 18 is estimated to exceed $1 billion.