Students sheltering in place at school due to weather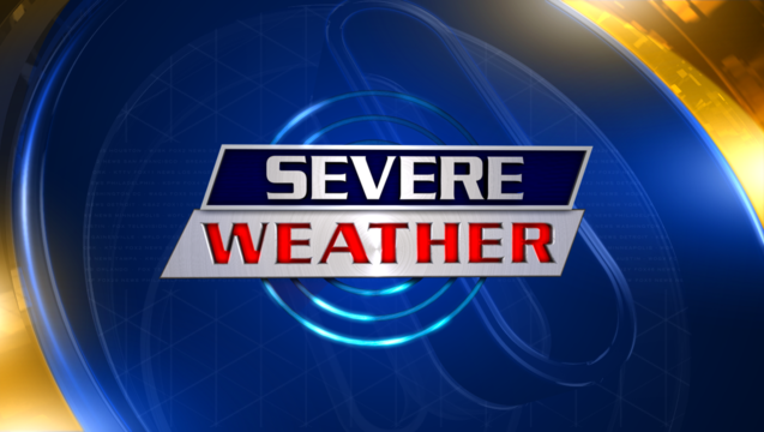 There are reports of several students who are stuck at school due to severe weather conditions. 
Kingwood High School students can now be picked up after sheltering in place, according to Houston police.
HPD advises that Woodland Hills is blocked due to a downed tree and Northpark Drive is moving slowly.
Due to safety concerns, New Caney ISD will not be transporting students home Tuesday night. The district says campuses will remain open for parents to pick up their children throughout the evening.