Student shoots self in Ohio middle school, no one else hurt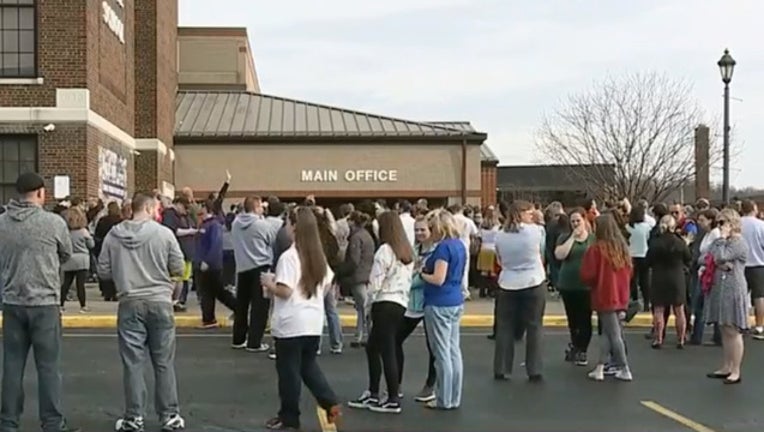 article
MASSILLON, Ohio (AP) - Police in Ohio say a 7th-grader apparently brought a gun to school and shot himself inside a bathroom.
Investigators say no other students have been hurt and they don't know yet whether the shooting Tuesday morning was intentional.
A school official says the student is being treated at a hospital. His condition wasn't immediately known.
Parents rushed to Jackson Middle School, near Massillon, to pick up their children after the school sent out a notice about the shooting.
Authorities and school officials say they don't whether the student was alone at the time of the shooting and haven't released any other details about what happened.
Massillon is located about 50 miles (80 kilometers) south of Cleveland.