Starbucks to hire more vets after backlash to refugee hiring plan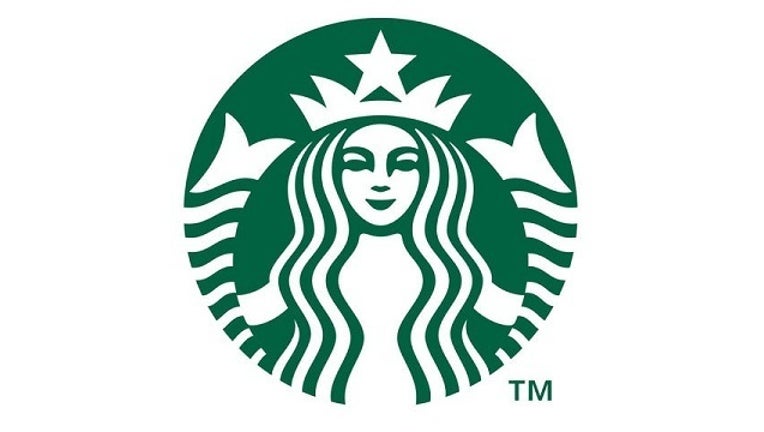 article
(FOX NEWS)- Starbucks announced a new plan of hiring 25,000 veterans and military spouses by 2025.
In its announcement Wednesday, the coffee chain highlighted that it has already reached its goal - set in 2013 - of hiring 10,000 veterans and military spouses within five years.
Starbucks has now expanded its total commitment by 15,000.
"The numbers don't tell the story. The story is the unbelievable heart, conscience, integrity, leadership skills of the people that we have been fortunate enough to bring into our company," said Howard Schultz, Starbucks CEO and chairman.
The company has reaffirmed a separate commitment to hire thousands of refugees, which was announced after President Donald Trump's original executive order banning travel from seven Muslim-majority nations.