Spanish court rejects Catalan independence resolution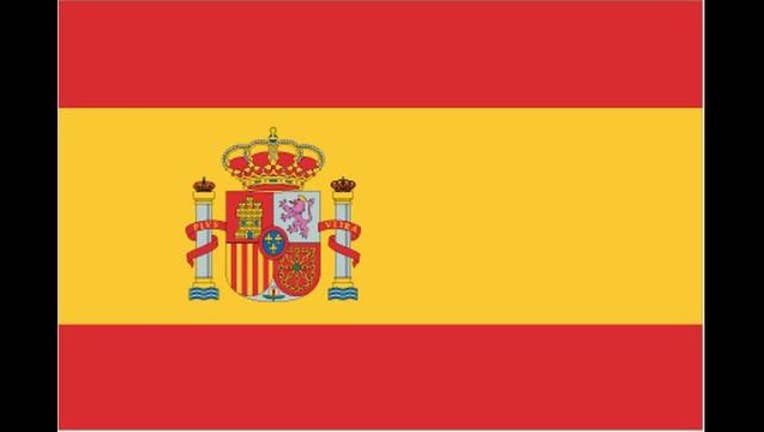 MADRID - MADRID (AP) — Spain's Constitutional Court has rejected a Catalan regional parliament resolution setting a road map for independence from Spain by 2017.
In a sentence published Wednesday, the court said the resolution adopted Nov. 9 by the Barcelona-based parliament violated five articles of the country's 1978 constitution and articles of the region's own statute.
The ruling followed a challenge of the resolution by the Spanish government in Madrid.
Pro-secession parties hold a slim majority in the Catalan regional parliament following September regional elections but the region of 7.5 million people is evenly divided over splitting with the rest of Spain.
Catalonia represents nearly a fifth of Spain's economic output.