Some customers boycott In-N-Out following Republican contribution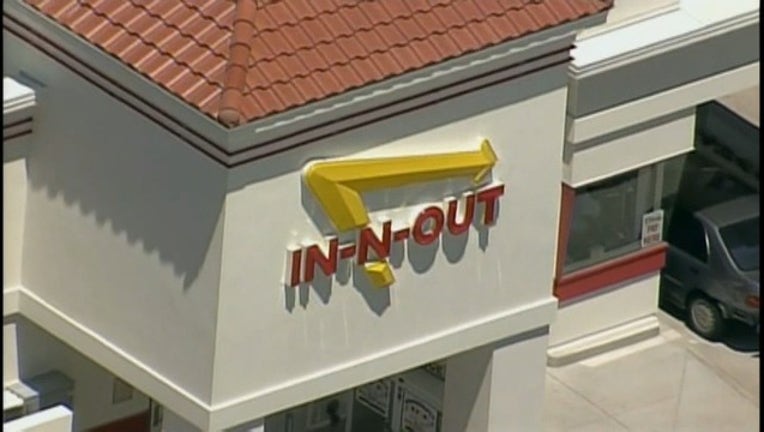 article
OAKLAND, Calif. (KTVU) - Some customers of In-N-Out Burger say they're now boycotting the fast food chain because the company contributed to the republican party.
A journalist in Los Angeles discovered that the restaurant chain donated $25,000 to the California Republican Party.
He Tweeted that In-N-Out had added a new item to their secret menu.
Following the Tweet by Schneider, California Democratic Party chairman Eric Bauman Tweeted a link to a report on In-N-Out Burger's donation, calling for a boycott of the restaurant chain. 
The late CEO of In-N-Out was a devout Christian, who donated to Republicans. 
According to Fortune.com  In-N-Out donated $30,000 last year and $50,000 this year to Californians for Jobs and a Strong Economy - which supports Democratic candidates who are "business-friendly"
But supporters of In-N-Out say in recent years the company also contributed to a group that supports Democrats who are business-friendly.