Shooting at N. Houston motel leaves one dead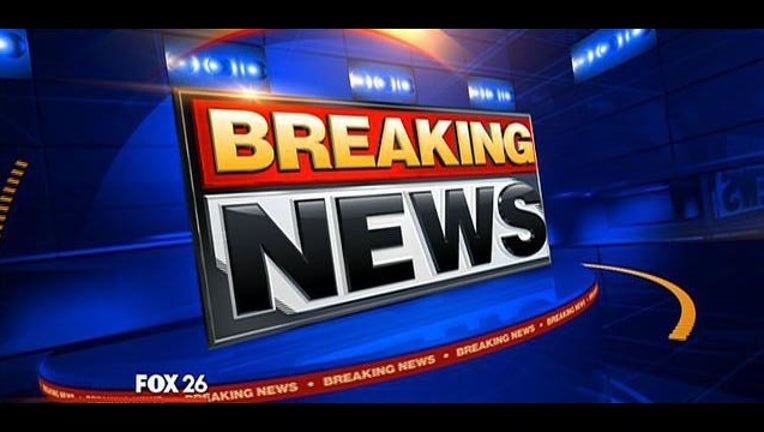 HOUSTON (FOX 26) - Houston Police are investigating a shooting of a man at a north Houston motel.
The shooting happened Friday afternoon at Knight's Inn at 12500 N. Freeway in the Greenspoint area.
One victim was pronounced dead at the scene.
This story is developing and will be updated accordingly.