Sheriff: Inmate caught after 2nd jail escape within 3 weeks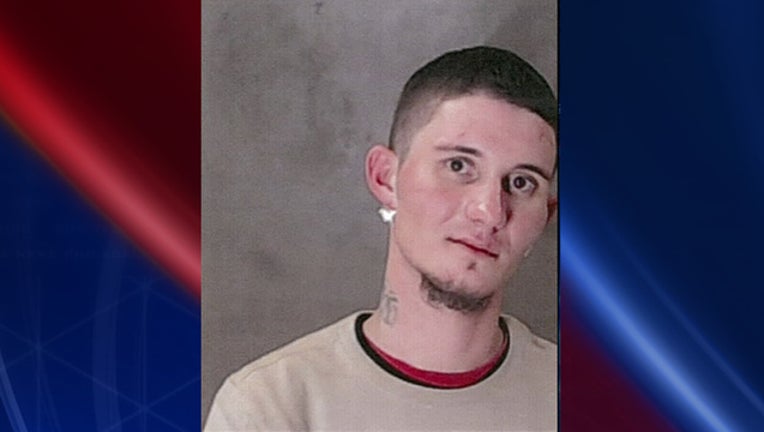 article
DECATUR, Ga. (AP) - Authorities say a fugitive has been captured near Atlanta after escaping from the same county jail in Alabama twice within a three-week span.
The Coosa County Sheriff's office in Alabama said early Wednesday that 27-year-old Shane Anthony Vernon was taken into custody late Tuesday in DeKalb County, Georgia, just east of Atlanta.
Vernon had been the focus of a nationwide manhunt.
Coosa County Sheriff Terry Wilson said the inmate's most recent escape happened Sunday afternoon, when he "physically circumvented the security of the jail."
Authorities said Vernon had previously escaped Oct. 29 by forcibly removing his restraints and running while being booked into the county jail. He was recaptured the next day after that escape.
Vernon was being held in Alabama on multiple felony charges, including burglary and auto theft.