Selfie sticks banned at Texas State Fair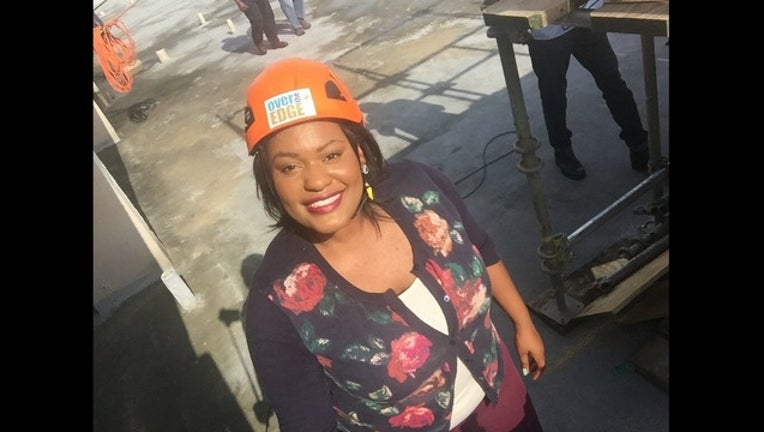 FOX 26 - DALLAS (AP) -- The State Fair of Texas has banned selfie sticks for safety reasons.
   The annual expo opens Friday at Fair Park in Dallas.
   State fair officials on Tuesday announced visitors will not be allowed to have selfie sticks, which are extension devices used with cellphones and cameras.
   Numerous museums, amusement parks, concert and sports venues have barred the elongated sticks for safety and nuisance reasons.
   The State Fair of Texas runs through Oct. 18.
   ------