School bus involved in accident in southwest Houston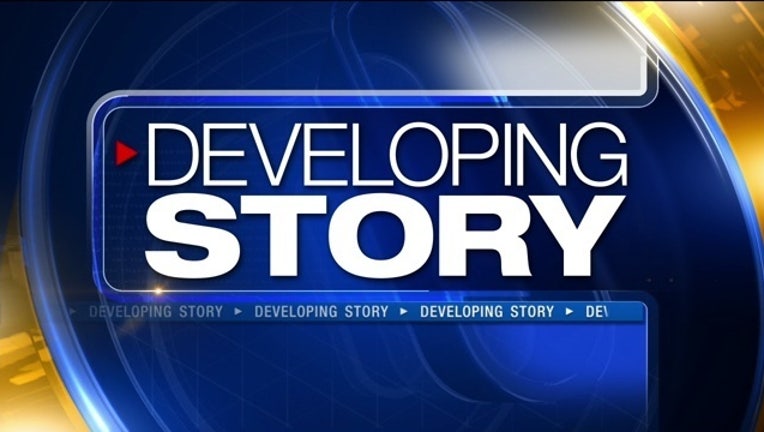 Authorities are responding to a reported accident involving a school bus at the S. Sam Houston Parkway near Fondren.
Police have not confirmed the number of students on the bus. No word yet on any injuries.
This is a developing story. Check back for updates.