Santa Fe H.S. shooting survivor Sarah Salazar has six pellets removed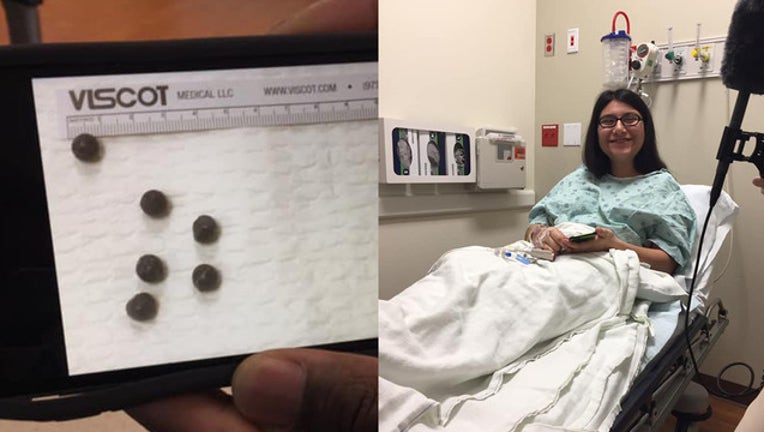 SANTA FE, Texas (FOX 26) - Santa Fe High School shooting survivor, Sarah Salazar, is back in recovery.
On Friday, she had six shotgun pellets removed from her body. Doctors are now monitoring her lead levels.
This comes almost 11 months since the deadly mass shooting that killed 10 people and injured 13 others.
ACCUSED SANTA FE SCHOOL SHOOTER FACES FEDERAL CHARGE
Sarah was one of dozens in the art room back in May 2018, when a gunman opened fire. The teenager was hit on her left side.
She has now undergone seven surgeries throughout her body, since then, including on her shoulder and her jaw.
Sarah went back to school in August hoping to continue working toward her dreams, despite her circumstances.
JUSTIN TIMBERLAKE KEEPS PROMISE TO SANTA FE HIGH SCHOOL SHOOTING VICTIM