Sandra Bland case leads to committee hearing in Austin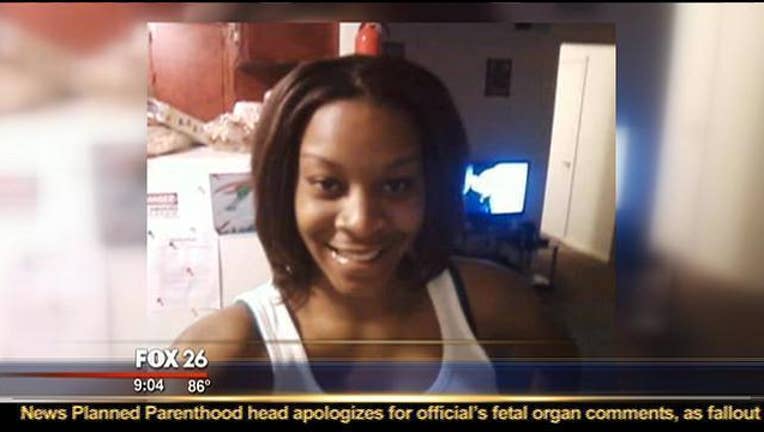 The ongoing discussion about Sandra Bland and her death was front and center at the state Capitol in Austin.
State representative Garnet Coleman's committee on County Affairs met today to address the controversial issue.
It's been two weeks since Sandra Bland was found dead in her Waller County jail cell on July 13th.
The committee heard from the head of Texas state police and the Director for the commission on Jail Standards. 
They all faced some tough questions like why wasn't Bland properly monitored and why the Chicago native was not released on a personal recognizance bond...
No officials from Waller County attended today's hearings but Coleman did commend Sheriff Glenn Smith for releasing so much information during the investigation into Bland's death.