Residents evacuated from downtown Houston condo after water found flowing through lobby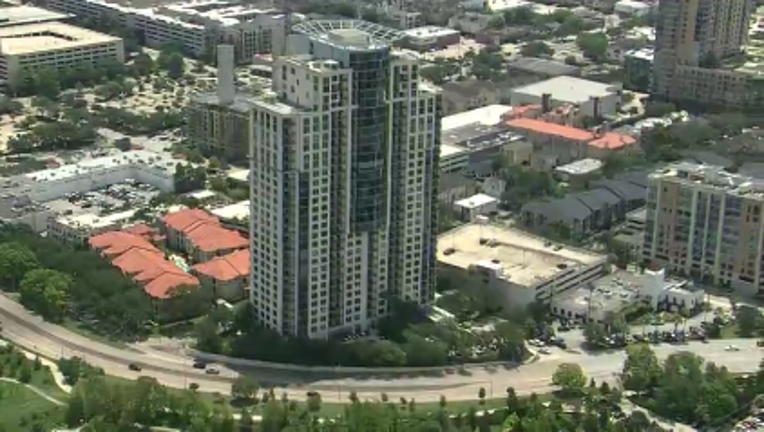 HOUSTON - Residents at a downtown Houston condominium had to abruptly be evacuated due to a significant water main break, officials said Friday. 
FOLLOW THE LATEST HOUSTON NEWS
Firefighters were called to the high-rise building in the 3300 block of Allen Parkway around 7 p.m. Thursday. Responding units reportedly found water flowing through the lobby and found the floor buckled due to a significant water main break. 
Officials said the elevators were out of service and a wall structure was also damaged as a result. Crews worked to evacuate residents and check each floor to ensure all residents got out safely. 
MORE CRIME-RELATED NEWS COVERAGE
Officials with Houston Public Works said an inspector was sent out to the building to ensure that building management hired their own engineer to determine if the building is structurally sound. Building management will then have to send that report to the city. 
We're told this is not a City of Houston water issue, however, the issue involved a water pipe within the building. 
The Houston Fire Department said the building is empty and will remain closed until all the necessary repairs can be made. 
When the building is back to code, it can be re-opened for residents.