Report: Cosby "completely blind," homebound, "in his own personal hell"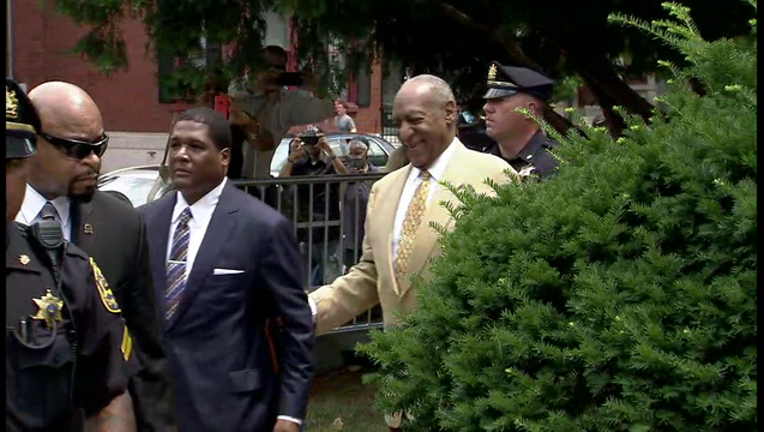 article
NEW YORK (PAGE SIX/AP) - We know Bill Cosby is awaiting trial for the alleged aggravated indecent assault of a woman in 2004, but now the New York Post's Page Six is reporting on other problems.
A well-placed source told the paper Cosby is now "completely blind" and "in his own personal hell."
Also, "His alleged victims may take some solace in the fact that he's in his own personal hell. He has been suffering from a degenerative eye disease and is completely blind . . . All his Hollywood friends have turned their backs on him.
"He is confined to his house in Pennsylvania, and the only person on his side is his wife, Camille, who is masterminding his defense. His only friends are the small army of lawyers on his payroll."
Cosby's top lawyers didn't respond to questions from Page Six.
More bad news for Cosby came Friday.
U.S. Judge Eduardo Robreno ruled he couldn't sue a woman accusing him of sexual assault, her mother, two lawyers and the publisher of the National Enquirer for talking to law enforcement about her allegations. But other aspects of the lawsuit were left intact and will proceed.
Cosby's lawsuit claims all five parties breached a 2006 confidential settlement agreement and the woman's actions unjustly enriched her.
The judge is dismissing the accuser's mother from the lawsuit. He's letting the case continue regarding recent statements and actions by the accuser, her lawyers and American Media.
Be sure to catch the new Page Six program weeknights at 7, here on FOX 29.