Repeat offender gets 80 years after emptying gun into man during argument in Acres Home
HOUSTON - Three years later, a repeat offender has been sentenced for shooting and killing a man during an argument outside an Acres Home convenience store in 2020.
Demondrian Denshae McWright, 33, was sentenced to 80 years in prison for the murder of 36-year-old Gerald Nash on Jan. 25, 2020.
"Our urban areas are plagued by violence, especially gun violence, and that is why we work so hard to get justice in cases like this," Harris County District Attorney Kim Ogg said. "This family had to bury a loved one because this defendant started an argument and then decided to start shooting."
SUGGESTED: Kentucky man accused of shooting roommate for eating last Hot Pocket, police say
Around 10 p.m. on Jan. 25, 2020, an argument began b between Nash and his fiancée at a convenience store. While at the store, they saw a woman who had children with Nash's fiancée's brother. This led to a confrontation about the brother between the woman, McWright, a female friend, and Nash's fiancée.
The argument escalated to become more heated and was caught on surveillance video, according to authorities.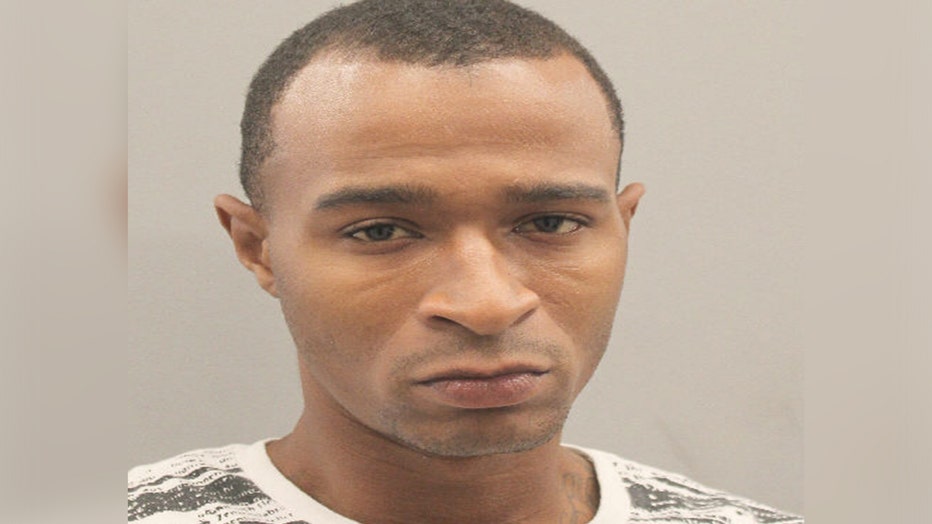 Demondrian Denshae McWright
Officials say Nash tried to leave several times to go inside the store to shop, as he was not connected to the argument, but McWright always stopped him. Nash then decided to go back to his Car and wait until the argument was resolved.
MORE: Houston Crime: Woman shot multiple times following argument near apartment complex
According to the release, McWright put his hands on Nash's fiancee, so Nash got out of the car and pushed McWright away.
McWright then pulled out a pistol and shot Nash, officials state. Authorities say McWright then stood over Nash's body and emptied the pistol. He left the scene and was only arrested eight months later by Houston police.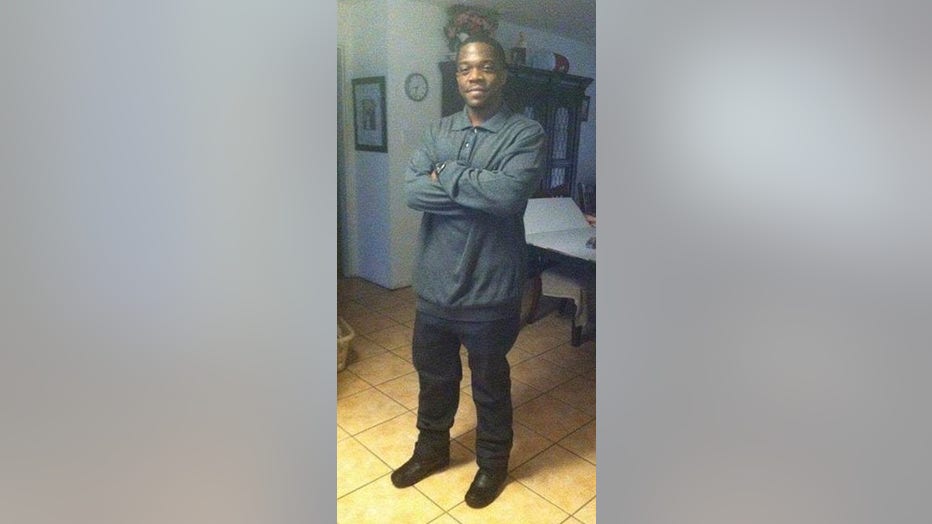 The District Attorney's Office says McWright was out on bond at the time of the murder after being arrested 10 days earlier for a drug-dealing case involving fentanyl and for carrying a pistol even though he was a convicted felon.
Court documents say he was released from custody on bond even though he was on parole after serving prison time for a 2014 conviction involving possession of a stolen gun. Before that, he had been convicted of possession of cocaine and marijuana and was also convicted for punching a corrections officer in the Harris County Jail.
CLICK HERE TO DOWNLOAD THE FOX 26 HOUSTON APP
Assistant District Attorney Edward A. Appelbaum, who is a chief prosecutor, and ADA Matthew Bergeron took the case to trial. Appelbaum noted that the victim's family was relieved to hear the verdict after waiting more than three years since the murder.
"This verdict needs to be heard outside the four walls of the courtroom because we are inundated with senseless gun violence," Appelbaum said. "We don't settle disputes with six-shooters. There were so many other options this defendant could have taken instead of ending someone's life."