Remains of Maleah Davis arrive in Houston for testing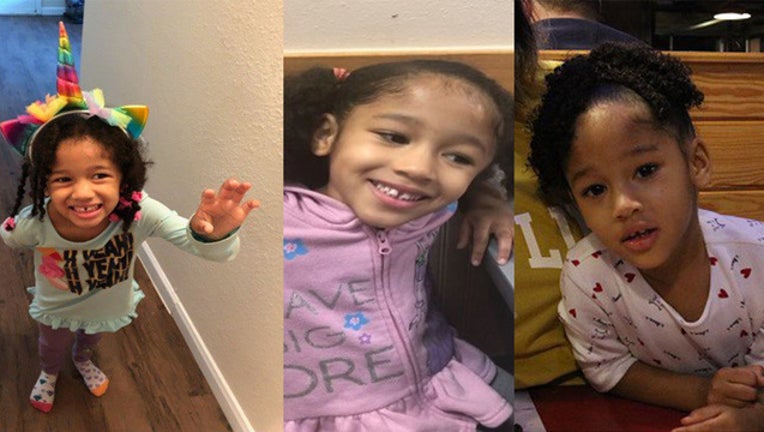 HOUSTON (FOX 26) - After the shocking confession Quanell X acquired from Derion Vence, remains belonging to missing 4-year-old Maleah Davis were discovered on an Arkansas roadside in a garbage bag on Friday. 
Authorities in Arkansas processed the scene throughout the day on Friday. Once all evidence was collected, the remains, confirmed to belong to a human child, were then gathered and transported to Houston for testing.
LATEST: Bag with human remains of child found in Maleah Davis search in Arkansas
TIMELINE: A look at the timeline of events in Maleah Davis case
The plane carrying the remains arrived in Houston at the Houston Southwest Airport in Arcola at 12:15 a.m. on Saturday morning. They were transferred to a vehicle and then transported to the Harris County Institute of Forensic Sciences. 
MORE: Quanell X no longer representing Brittany Bowens, Maleah Davis' mother
RELATED
Crime Stoppers increases reward for information on Maleah Davis, total climbs to $27,500
Protesters say CPS failed to protect 4-year-old Maleah Davis
Mother of Maleah Davis sits down with FOX 26
Mom of Maleah Davis makes shocking allegations against ex-fiance
Prosecutor: Dogs detected decomposition in Maleah Davis case
Car reported stolen in Maleah Davis case found in Missouri City parking lot