Pregnant woman shot twice in possible home invasion in Katy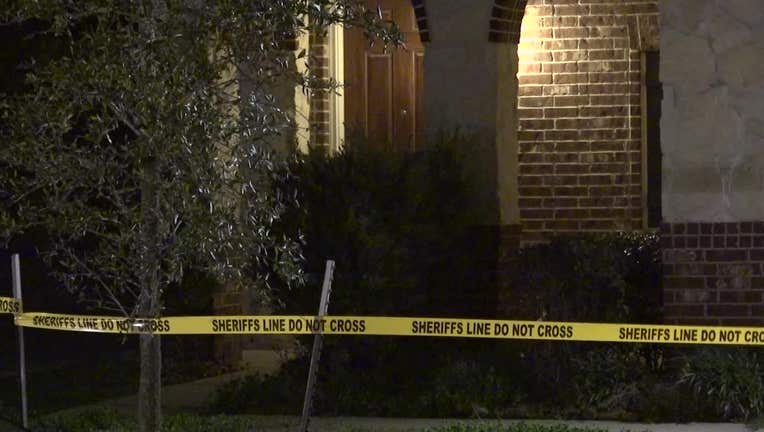 KATY, Texas - Harris County deputies are investigating a home invasion at Auburn Valley Lane in Katy that left a pregnant woman injured.
Investigators tell FOX 26 the thieves knew the home was a drug house and forced their way in through the back door when they were confronted by the woman.
Authorities say a man drove the injured woman to the hospital around 11:30 p.m. Monday. She had two gunshot wounds, one in the abdomen and one in the thigh. She is said to be in stable condition.
According to Harris County Sheriff's Office investigators, the woman is 17 weeks pregnant and her baby is doing well.
The driver was later identified as the woman's boyfriend and baby's father. He is charged with felon in possession of a firearm. Investigators say drug charges are pending.
Anyone with information is asked to call Crime Stoppers at (713)222-TIPS.