Poll shows Palestinian mistrust of Trump runs deep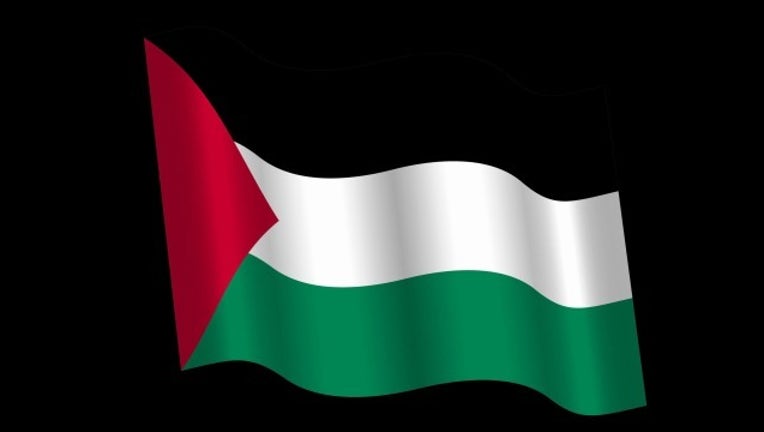 article
RAMALLAH, West Bank (AP) - Over 60 percent of Palestinians oppose resuming dialogue with the Trump administration after the U.S. cut hundreds of millions of dollars in aid, according to an opinion poll published Wednesday.
The poll was another sign of trouble for the White House's proposed Mideast peace plan, which has been in the works for over a year but still has not been released.
Palestinian President Mahmoud Abbas has already rejected the plan, saying the U.S. is not an honest broker. He has cited the Trump administration's decision to recognize Jerusalem as Israel's capital and cuts in aid to the Palestinians and the U.N. agency for Palestinian refugees. Over the weekend, the U.S. also announced it was closing the Palestinians' de facto embassy in Washington, deepening Palestinian anger and mistrust.
Wednesday's poll, published by the Palestinian Center for Policy and Survey Research, found 90 percent of respondents believe the U.S. is biased in favor of Israel, and just 6 percent consider the U.S. an honest broker. Sixty-two percent oppose resuming dialogue.
The poll questioned 1,270 people in the West Bank and Gaza Strip and had a margin of error of 3 percentage points.
"Anything that's coming from the Americans is not going to be supported by the Palestinians," said pollster Khalil Shikaki. "The Americans have damaged their credibility such that they are destroying any chance to convince Palestinian leaders to bring their constituents around to whatever idea they have."
President Donald Trump is trying to facilitate the "deal of the century" between the Israelis and Palestinians and bring the two parties back to the negotiating table for the first time since 2014.
Despite the mistrust, 53 percent of respondents still support the idea of an independent Palestinian state in areas captured by Israel in the 1967 Mideast war, while only 24 percent backed a solution of one state of Israelis and Palestinians together.
The vast majority, two-thirds of Palestinians polled, reject the idea of a Palestinian-Jordanian confederation, which Abbas said the Trump Mideast team has suggested.
Nonetheless, 56 percent of those questioned said a two-state solution to the conflict is "no longer practical or feasible due to the expansion of Israeli settlements" in the West Bank, the poll found.