Police search for robbers near east Houston Budweiser facility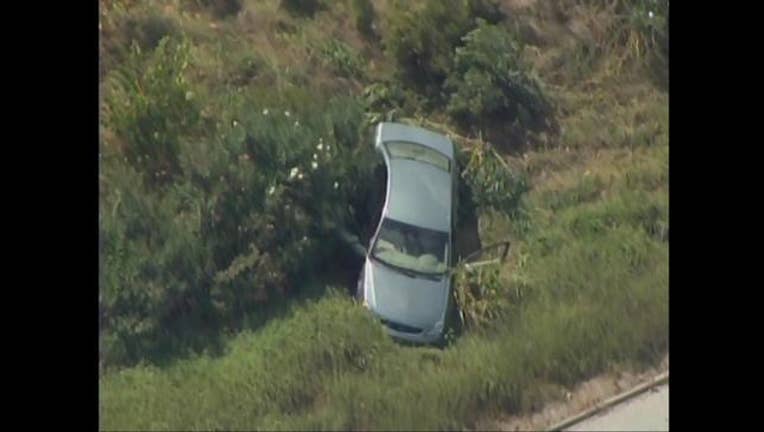 Police are searching for at least one male on the grounds of the Budweiser brewing facility following a robbery at a nearby Burger King location in east Houston.
The robbery was reported at around 2:30 p.m. Friday at the restaurant on the East Freeway frontage road near Mercury Drive.
Police say at least two males robbed the restaurant before traveling away in a green Toyota Camry. Officers later found that car abandoned in a field along the East Freeway near Oates Road.