Police search for man they say killed University of Utah student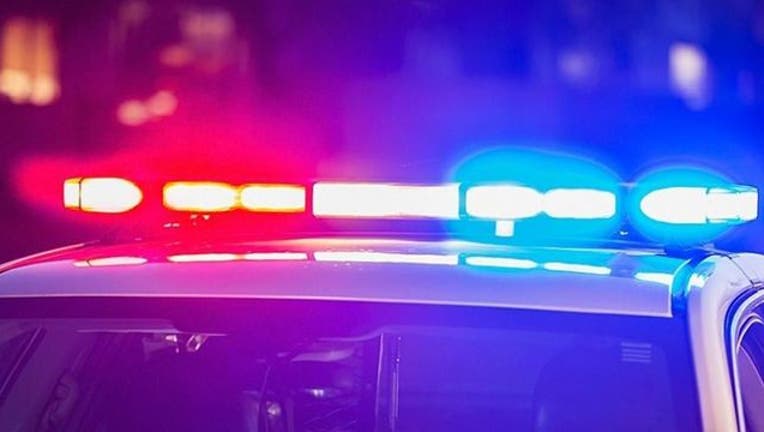 article
SALT LAKE CITY (AP) -- Police are searching for a man they say shot and killed a University of Utah student outside of a dormitory on campus Monday, the Salt Lake Tribune reported.
The female student's body was found about 9 p.m. in a car near the medical towers, University of Utah Police Lt. Brian Wahlin said. The man they are searching for and the student had "a previous relationship," Wahlin said.
The man is 37 years old, roughly 6 foot, 3 inches tall and weighs 250 pounds, police said. He was last seen wearing a gray beanie, black pants, white shoes and a white hoodie.
Dozens of police officers on campus had the situation under control, Wahlin told the Tribune.
"We've got the campus secure at this point in time," he told reporters shortly after 11 p.m.
About 11:40 p.m., the university says it lifted the lockdown of the campus.
"It was really scary to look out the window and see. I saw 15 to 20 police officers right where we're standing right now," Tyler Olsen, a student who lives in family housing near the shooting scene, told the Deseret News.  "I mean, you're in your home, but nowhere feels safe in that moment."
Last month, an ex--convict pleaded guilty to killing a University of Utah student from China using a gun stolen after another slaying. Austin Boutain, 24, was sentenced to life in prison without the possibility of parole.
He and his wife were charged with hatching a carjacking plot that led to the October 2017 death of Chenwei Guo, whose parents live in Beijing and were devastated over the death of their only son at age 23.