Police: MS-13 members charged in New York attempted murder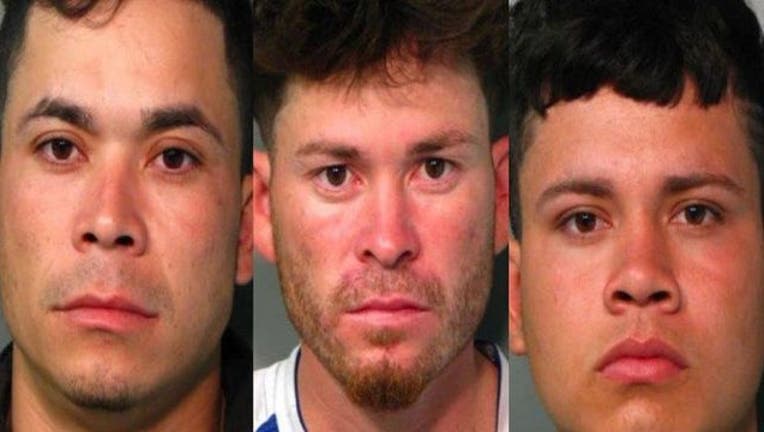 article
WESTBURY, N.Y. (AP) - Police in New York say three members of the MS-13 gang have been charged with attempted murder.
Nassau County police said Wednesday that the victim was hit with a machete and shot at on Sunday in Westbury, on Long Island.
The violence erupted roughly 20 miles (32 kilometers) from Brentwood and Central Islip (EYE'-slihp), where MS-13 has been linked to 11 corpses found in the last six months.
The bloodshed has gotten the attention of Republican President Donald Trump, who has called it the result of lax immigration policies.
U.S. Attorney General Jeff Sessions vowed to "demolish" MS-13 in a speech Friday on Long Island.
Federal prosecutors believe MS-13 has thousands of members across the U.S., primarily immigrants from Central America.