Police chase ends in Ft. Bend County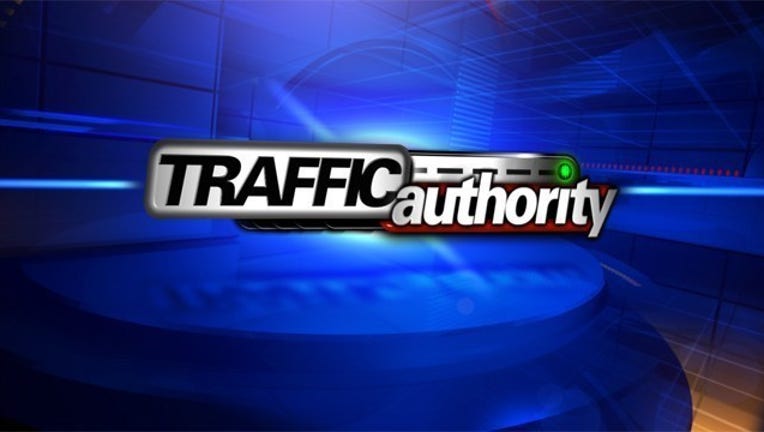 The Pearland Police Department reported a police chase that ended  Saturday afternoon in Fort Bend County.
Pearland PD pursued a suspected that was suspected of having a gun.
The chase ended in the Shadow Creek Ranch neighborhood area and Kingsley.
During the chase, a Ft. Bend constable on a motorcycle went down, but didn't suffer any injuries. The officer refused EMS.