Planned Parenthood federation sues State of Texas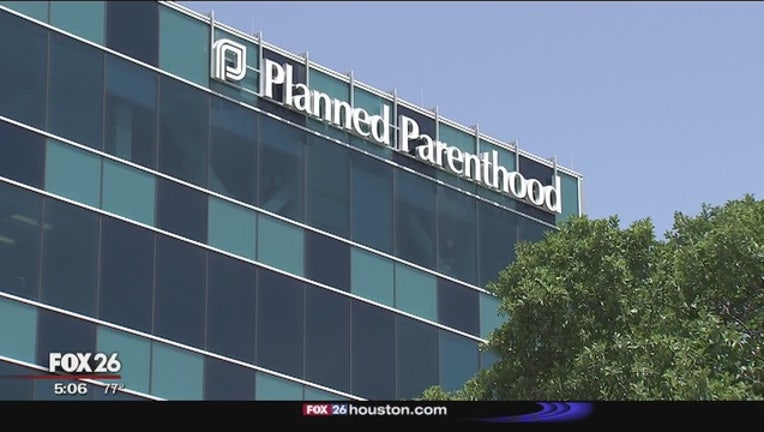 HOUSTON (FOX 26) - Planned Parenthood President Cecile Richards said Monday the lawsuit aims to protect health care access for 13,500 patients statewide.
Texas moved to strip Medicaid funding after accusing Planned Parenthood of scheduling abortions in a way that would best procure fetal tissue for medical research.
The state levied the accusation after anti-abortion activists released undercover videos they say show Planned Parenthood officials discussing the illegal for-profit sale of fetal tissue.
Planned Parenthood has adamantly denied both claims.
Texas marks at least the fifth state trying to block Planned Parenthood funding. In Louisiana, a federal judge has ordered the state to keep funding in place for now.
The Associated Press contributed to this report.