'Passport to Texas' the theme of 2015 State Fair of Texas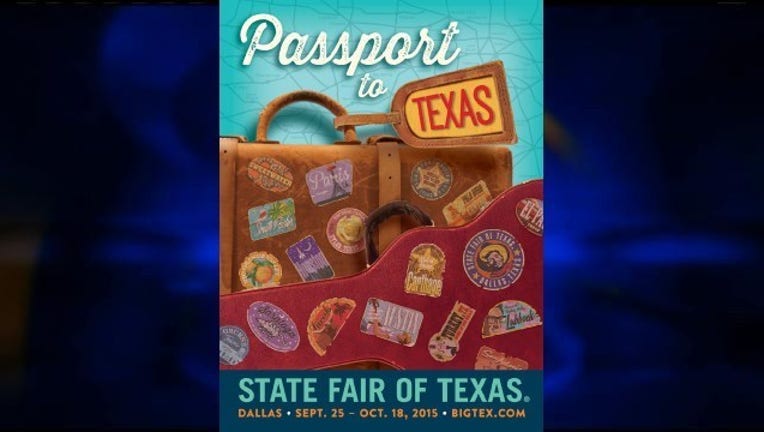 article
DALLAS (AP) - The theme of the 2015 State Fair will be "Passport to Texas."
State Fair of Texas officials on Wednesday announced the theme for the annual expo, which runs Sept. 25 through Oct. 18 in Dallas.
The president of the State Fair, Mitchell Glieber, says the event continues to celebrate Texas heritage, including significant ties to agriculture and education.
The fair recently launched an ExploreTexas campaign through its email newsletter, and also on Facebook, Twitter and Instagram. The interactive campaign highlights a wide range of travel destinations in Texas, as well as their historical significance.
Online:
Copyright 2015 The Associated Press. All rights reserved. This material may not be published, broadcast, rewritten or redistributed.