Oreos, Hershey's, Nestle to raise prices next year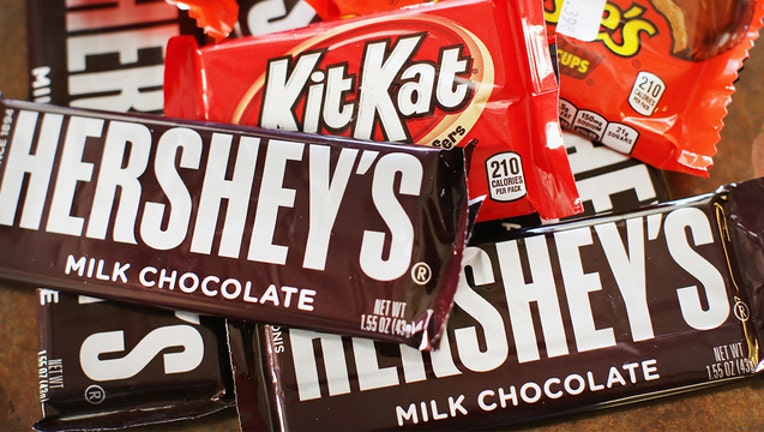 article
(FOX Business) - Expect to pay more to satisfy your sweet tooth next year.
Oreo maker Mondelez said it's joining the already long list of food manufacturers who plan to raise their prices next year in North America in response to record-high shipping costs.
Other food giants such as Hershey Co., Nestle SA and Unilever have already announced their need to hike prices in 2019 to offset higher freight and ingredient costs.
Dirk Van de Put, chief executive for Mondelez International, said at first many retailers were reluctant to accept the increases but now they see the need.
Read more at FOX Business.