One of 2 officers injured in crash released from hospital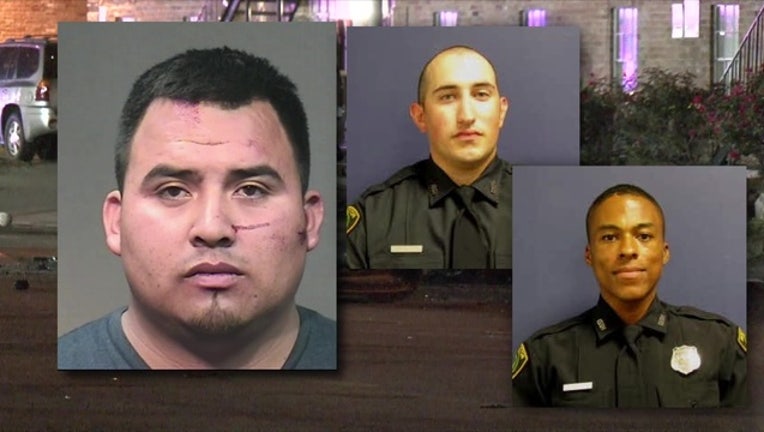 HOUSTON (FOX 26) — Officer Alonzo Reid, who suffered some minor burns following a fiery vehicle crash caused by a driver who was charged intoxication assault, was released from Memorial Hermann Hospital - Texas Medical Center on Christmas Day. His partner, Officer John Daily, remains in stable condition.
Cesar Collazo, 23, was charged with two counts of failure to stop and render aid and two counts of intoxication assault with serious bodily injury on a public servant.