Officials activate EOC to Level I due to Brazos River emergency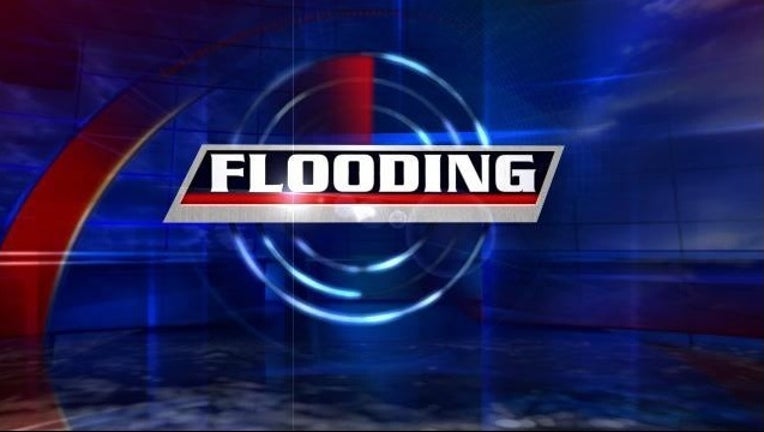 article
Due to the rising water levels in the Brazos River, Oyster Creek and other Missouri City waterways are elevated. As a precaution, officials have activated the Missouri City Office of Emergency Management to a Level I-Full Activation. Staff is closely monitoring area waterways and roadways and have identified several areas of concern. As a result the following roads have been closed to through traffic:
Plum Brook Lane in Quail Valley; residents who reside on the street will be allowed entry.
Ridgeview Drive at Hampton Drive; residents who reside on the street will be allowed entry.
Ridgeview Drive at Rolling Green Lane; residents who reside on the street will be allowed entry.
Thompson Ferry and Hagerson Roads have been barricaded by Fort Bend County due to water on the roadways.
Citizens are encouraged to be cautious about high water on neighborhood streets and potential damage to their personal property. During periods of flooding, motorists are reminded when encountering water to: Turn Around Don't Drown. Also, citizens should avoid parking in the street to allow emergency management and public safety vehicles clear passage.
Due to upstream and area rainfall, the National Weather Service has issued a "river flood warning" for the Brazos River in Fort Bend County "until further notice or until the warning is cancelled." NWS officials forecast that the waterway "will continue rising to near 53.5 feet on Tuesday [May 31] then begin falling."
Should the Brazos River crest, some residential areas in Lake Olympia and Quail Valley may be impacted. To alert residents of potential homes flooding in their areas, Mayor Allen Owen issued a "voluntary evacuation order" on Sunday, May 29, and Missouri City Police Officers personally notified homeowners in some subdivisions that the "City is experiencing or is under threat of experiencing flooding resulting from extensive rainfall that has placed the Brazos River into flood stage."
"Safety of the citizens is paramount and we want them to be prepared in advance of any emergency to assure their families and property are protected," Mayor Owen said.
Homeowners who live in the following subdivisions and on the following streets may be impacted and have been notified:

Lake Olympia Subdivisions:
o   Flamingo Island
o   Jade Island
o   Swan Isle
Lake Olympia Streets:
o   Chappell Lane
o   Peninsulas Drive
o   Woodlake Lane
Quail Valley Streets:
o   Boca Court
o   Covey Trail
o   Kiamesha Drive
o   Tamarisk Lane
o   Thunderbird Street