Man shot to death by Missouri City police officer outside convenience store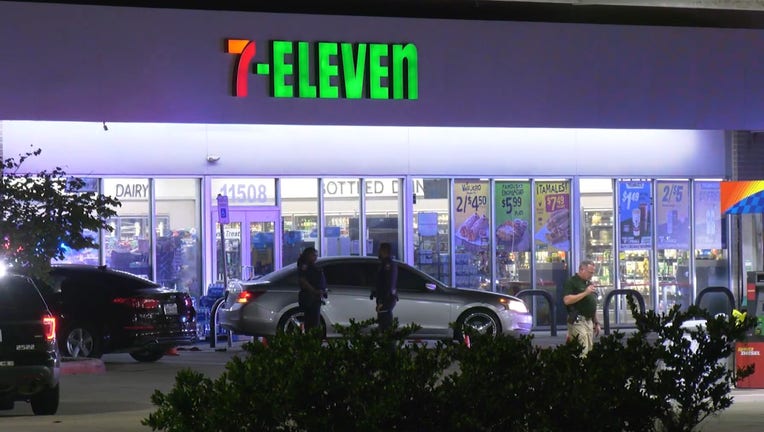 MISSOURI CITY, Texas - A suspect was shot and killed during an exchange of gunfire with a Missouri City police officer outside of a convenience store, police department officials say.
The shooting occurred around 7:30 p.m. Sunday in the 11500 block of SH 6, near a 7-Eleven convenience store.
MORE NEWS IN CRIME AND PUBLIC SAFETY
Missouri City police say they responded to a report of a man with a firearm acting erratically in the store parking lot.
According to police, an officer who responded to the scene attempted to speak with the man, but the suspect pulled a firearm.
Police say the officer and the suspect exchanged gunfire, and the suspect was shot. The man was taken to the hospital, where he died.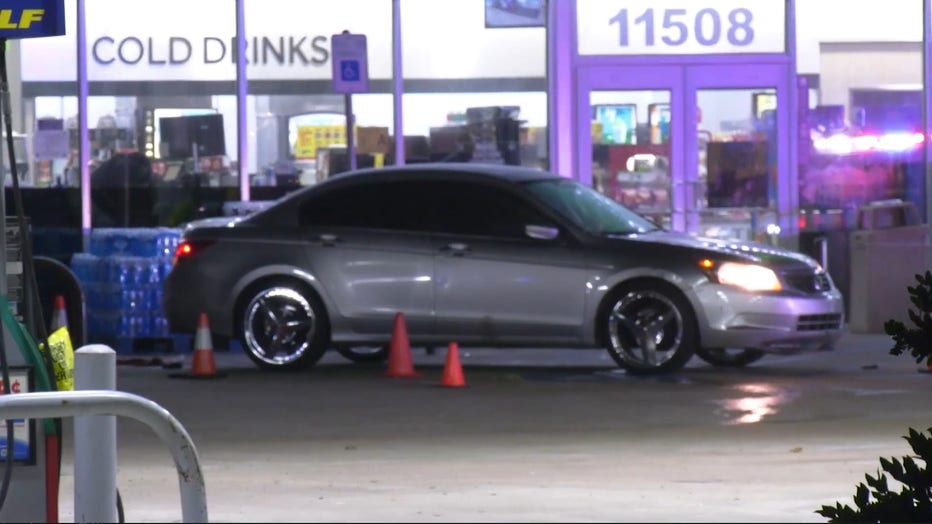 The officer who fired his weapon was not injured. He is said to be a 15-year veteran of the police department.
The investigation into the shooting continues. Missouri City police say the Fort Bend County District Attorney's Office and the Texas Rangers are also investigating, which is standard practice in these types of shootings.