Nurse faces assault charge for yanking inmate's genitals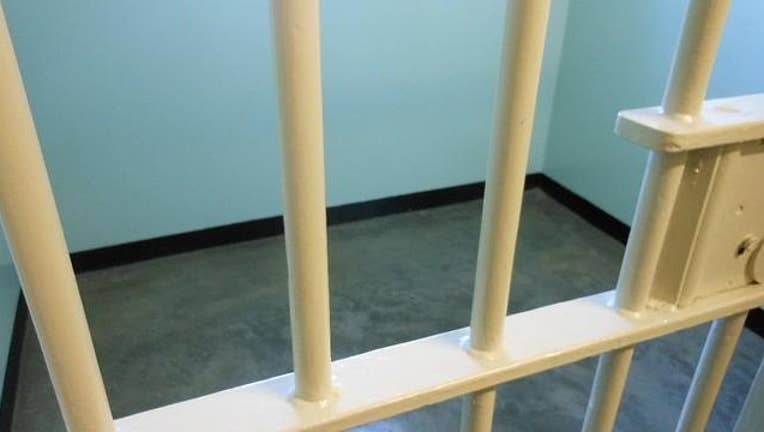 MONCKS CORNER, S.C. (AP) — South Carolina authorities say a prison nurse threatened an inmate and yanked his genitals after accidentally giving him cigarettes and other contraband she meant to give to another inmate.
State Law Enforcement Division agents say 43-year-old Jennifer Scott was charged Monday with second-degree assault and battery more than two years after the incident.
Agents say Scott hid contraband in sandwiches she gave to Berkeley County inmates as they took their medicine. But she accidently gave a special sandwich to the wrong inmate.
A few days later, they say, Scott grabbed the inmate's genitals and asked if she could do anything to make him forget the contraband. When he asked her to remove her hand, she yanked his genitals, hurting him.
It wasn't known if Scott had a lawyer.