No apparent survivors in hot air balloon crash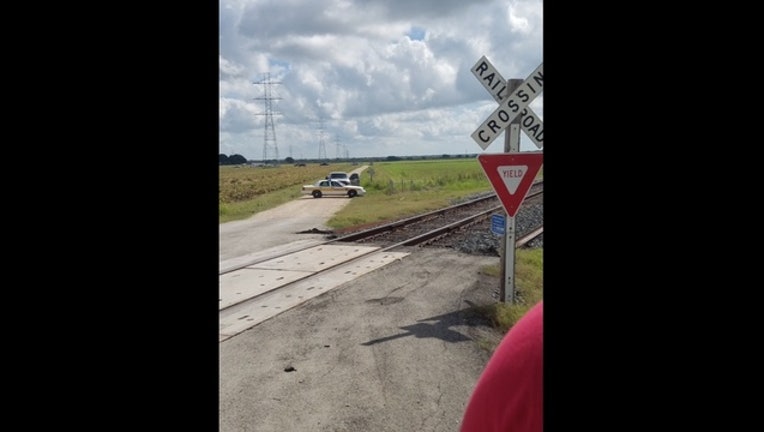 article
LOCKHART, Texas (FOX 26/AP) - The Federal Aviation Administration is reporting that a hot air balloon carrying at least 16 people has crashed near Lockhart and there are no apparent survivors.
Lynn Lunsford with the Federal Aviation Administration said in a statement that the accident happened shortly after 7:40 a.m. Saturday when the hot air balloon crashed into a pasture.
Lunsford said that the FAA and the National Transportation Safety Board are going to the scene to investigate.
Someone had initially reported a possible vehicle accident on Jolly Road near Cistern Road to a 911 dispatcher who notified the Caldwell County Sheriff's Office. Deputies and emergency responders arrived to the Maxwell-area crash site and found the hot air balloon basket in flames.
Caldwell County Sheriff's Office deputies notified the Texas Department of Public Safety and secured the site. Texas DPS has taken over the preliminary investigation.
The FAA and NTSB will not release the names of pilots or passengers once identified.
Texas Governor Greg Abbott released the following statement on Saturday morning: