New video released in shooting of 1-year-old child in Meyerland area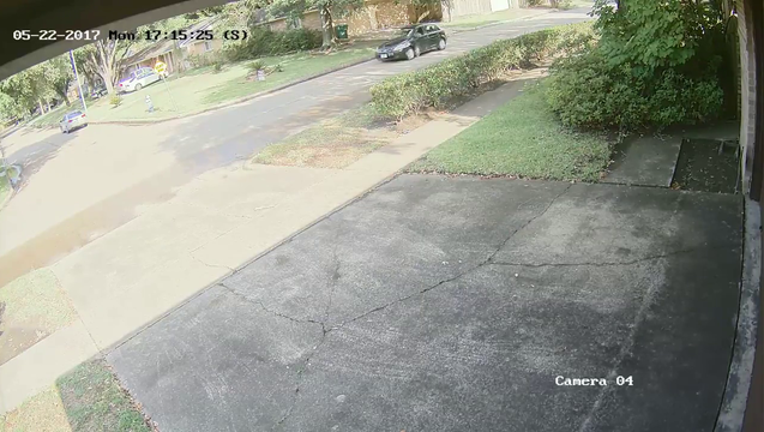 article
HOUSTON (FOX 26) - Houston police released new video in the shooting of a 1-year-old boy who was shot while riding the the back of a car in the Meyerland area on May 22.
The shooting occurred in the 8200 block of Mullins Drive around 5:30 p.m. on May 22. Police say the mother was driving southbound on Mullins Drive from Beechnut when a dark-colored SUV drove past and shots were fired from inside the vehicle. The 1-year-old child was struck in both legs. The child was treated at the hospital and released.
Police say involved vehicles are described as a gray Nissan Maxima with left front end damage and a black Nissan Versa. Police believe the Maxima was pursued by the Versa.
Anyone with information is asked to call HPD Homicide Division at 713-308-3600 or Crime Stoppers at 713-222-TIPS.