New video released in Sandra Bland case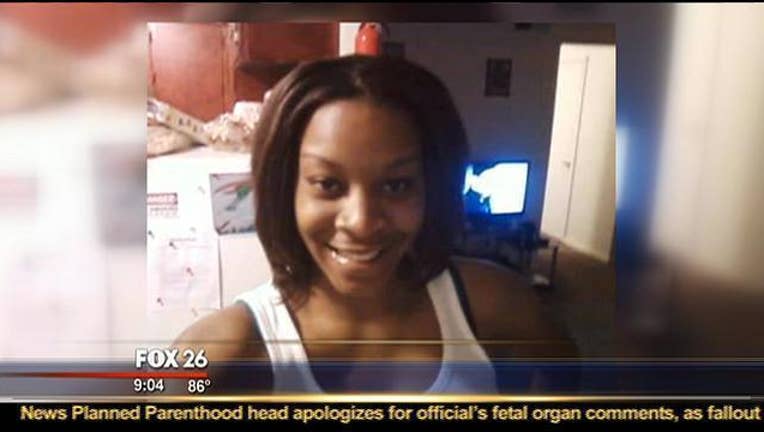 article
Waller County officials Tuesday hastily released three days of video showing Sandra Bland was alive and well before the 28 year old was found dead in her cell on July 13.
Why release hours upon hours of video showing Bland alive and well during the lengthy booking process at the jail?
Waller County Judge Trey Duhon says, "'Cause of the misinformation that has been put out there on social media and mainstream media."
Those rumors also claimed Bland was dead in her mug shot.  Social media has also prompted death threats to Waller County officials. 
They've beefed up security and released as much video of Bland alive to not only clear up rumors but to get them off the death threat hot seat.
Also interesting in the video released of Sandra Bland's last days is her making 22 minutes worth of calls to family, friends, and a local bondsman to get her out of jail on the $500 cash bond.
From Friday until she was found dead Monday while hanging in her cell no one ever showed up to help the Chicago native who was set to start a new job at Prairie View A&M.
Duhon says, "I truly wish she would've bonded out."
In the meantime, the skepticism on social media continued right after the later video of Bland was released.  Some said the woman in the video appears to be larger than Bland. What's quite clear is some people will never be convinced Bland took her own life even though the science points to that conclusion.
Former Waller Co justice of the peace Dwayne Charleston says, "If they don't have video of her taking her own life they're wasting their time."