NBA sources: Pelicans make offer to Jason Terry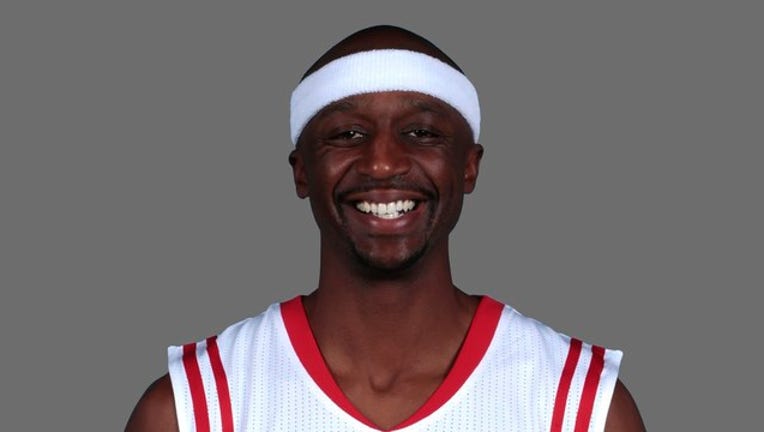 NBA sources told FOX 26 Sports the representatives for free agent guard Jason Terry have received an offer from the New Orleans Pelicans.
Sources with knowledge of his situation said Terry has an offer from the Rockets to return to Houston, but he considers the offer insufficient.
Last season Terry played in 77 games for the Rockets, starting 18, in helping them get to the Western Conference Finals.
He started all 17 of the Rockets 2015 playoff games, averaging 9.2 points and 2.8 assists.
During the regular season Terry shot 39 percent from the three-point line, fifth-best of his 16-year career, and his best work since the 2006-07 season.