National Hamburger Day: Where to get deals, delicious burgers
HOUSTON - Hamburgers are traditional American food that everyone loves to throw on the grill and add on top of a fresh bun.
National Hamburger Day is on May 28 which means many restaurants and food spots will be offering up some juicy deals to go along with your hamburger.
We've listed a few restaurants you can go to get a good deal. We'll add to the list when we find more places offering deals.
CLICK HERE TO DOWNLOAD THE FOX 26 HOUSTON APP
Arby's
From May 28 to June 11, Arby's is offering customers a free sandwich or burger on their next visit to Arby's when they order a burger online. Customers have 14 days to redeem their free sandwich or burger on their subsequent visit, so they have two weeks to satisfy their burger cravings.
Burger King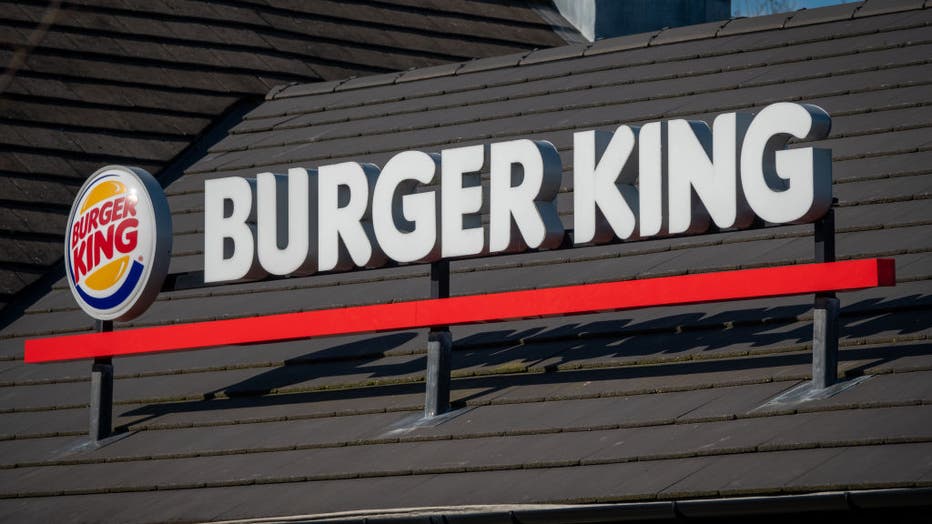 ILMINSTER, UNITED KINGDOM - APRIL 15: The logo of Burger King at branch of the fast food restaurant, on April 15, 2022 in Ilminster, England. Founded in 1953 Burger King is an American-based multinational chain of hamburger fast food restaurants with
Customers can get a free Whopper with any $1 purchase when they sign up for the Burger King Royal Perks program.
Carl's Jr. and Hardee's
You can get a free Original Six Dollar Burger with any purchase of $1 or more at participating Carl's Jr.'s.
Smashburger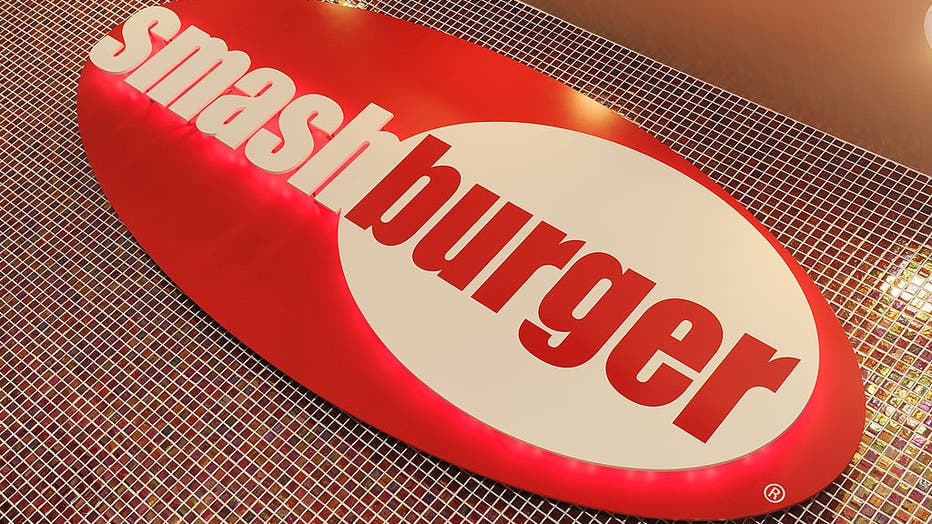 Atmosphere at SmashBurger restaurant on March 16, 2010 in Las Vegas, Nevada. (Photo by Denise Truscello/WireImage)
When you visit this burger joint, you can get a free Double Classic Smash for $5.
Wendy's
Customer's can enjoy a free Junior Bacon Cheeseburger with any purchase when they order through the Wendy's app.
Buffalo Wild Wings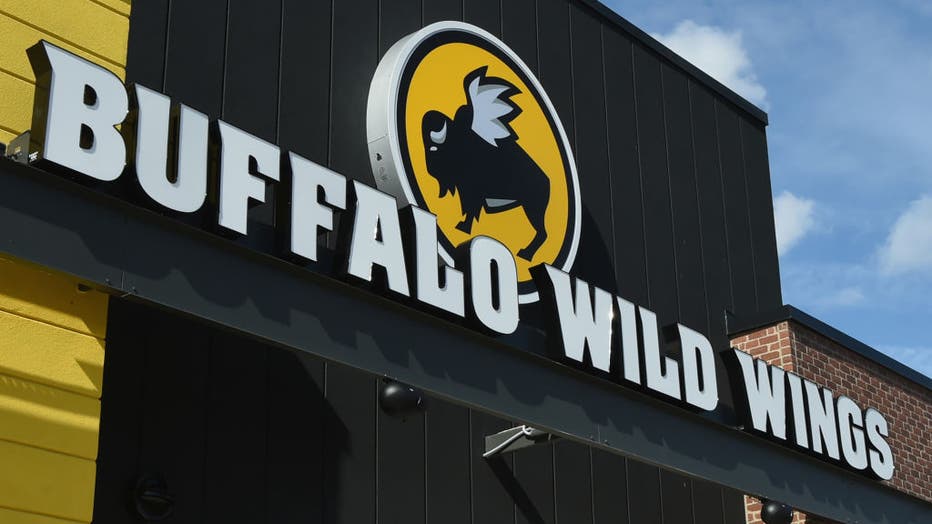 JACKSONVILLE, FL - FEBRUARY 01: Buffalo Wild Wings exterior on February 1, 2018 in Jacksonville, Florida. (Photo by Rick Diamond/Getty Images for Buffalo Wild Wings)
Buffalo Wild Wings is known for its wings but they also have delicious burgers too! For a limited time, if you purchase a hand-smashed burger you can get six boneless wings for just $1 more.
Red Robin
Instead of National Hamburger Day, Red Robin is celebrating National Burger Month! For the whole month of May, Red Robin Royalty members can get a get 50% off a Burger or Entrée with the purchase of another of equal or lesser value.