Mother indicted in death of 'Little Jacob'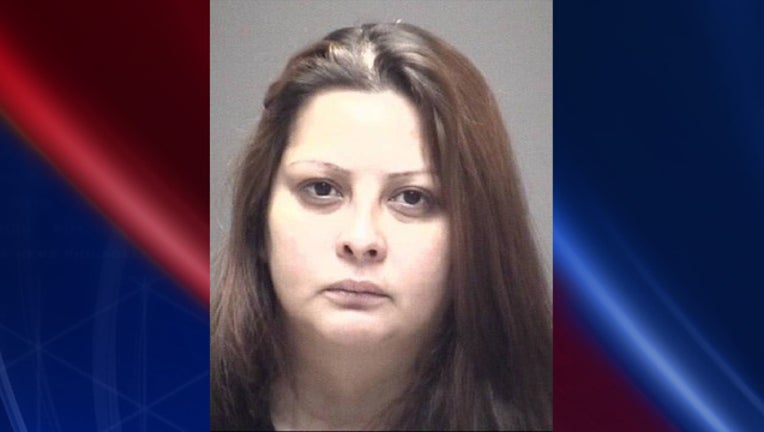 article
The mother of a boy whose body was found on a Galveston beach in October 2017 has been indicted on two charges in relation to the death of her son Jayden Alexander Lopez, 4.
A grand jury indicted Rebecca Suzanne Rivera on a first degree felony offense of Injury to a Child by Omission Causing Serious Bodily Injury and the second degree offense of Tampering With Physical Evidence.
Jayden's body was found on a beach in Galveston on October 20, 2017. The boy, who remained unidentified for months, was given the name "Little Jacob" by law enforcement. Authorities say the boy was ultimately identified through information from tips submitted by the public.
If convicted, Rivera could face 5 year to 99 years or life in prison for the Injury to a Child charge and two to 20 years in prison for the charge of Tampering with Physical Evidence.