Moscow defends ruling to suspend Tatar legislature in Crimea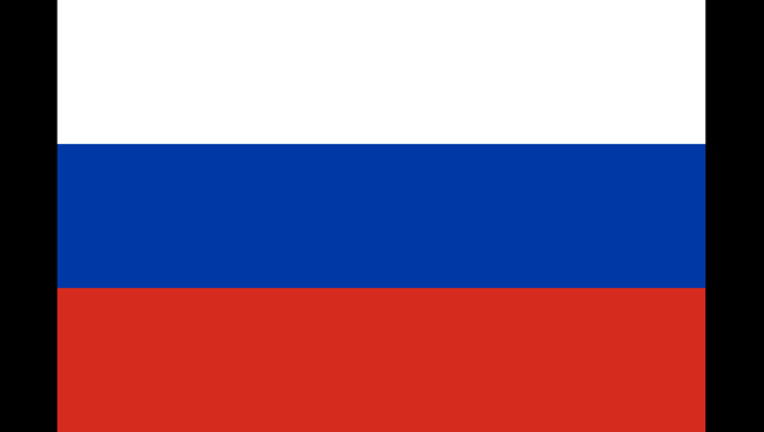 article
MOSCOW (AP) — A spokesman for President Vladimir Putin has rejected U.S. criticism about a recent decision to suspend a Crimean Tatar legislative body.
The Russian justice ministry earlier this week suspended the Tatar Mejlis after listing it as an extremist organization. There's a trial now underway in Russia-occupied Crimea which could result in banning the Mejlis indefinitely.
The Tatar minority strongly opposed the 2014 annexation of Ukraine's Crimean peninsula which came after a hastily called referendum.
Responding to a U.S. State Department statement calling on Russia to reverse the justice ministry's ruling, Putin's spokesman Dmitry Peskov told reporters on Friday that it is "Russia's domestic issue" and that it would take no account of the opinions of other nations.