Mom wakes from giving birth to find she has no legs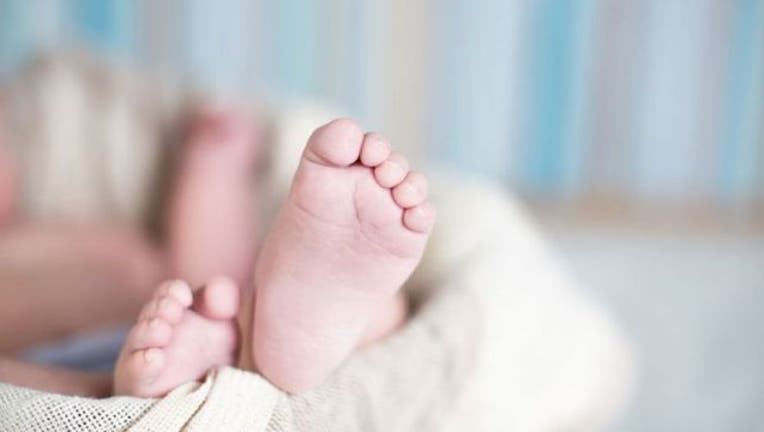 article
(FOX NEWS) - A mom of seven who went into the hospital in December to deliver her eighth child left with her newborn but without something else: her legs. Per the Torquay Herald Express, 31-year-old Ella Clarke had a potentially dangerous placenta condition during pregnancy common with women who've had cesareans (Clarke delivered most of her other children that way), and she suffered complications during this C-section, causing her to lose 12 pints of blood.
A healthy baby girl, Winter Rose, was safely delivered, the Mirror notes, but Clarke received five blood transfusions and an emergency hysterectomy, and doctors placed the Torquay mom into an induced coma, which she remained in for five days.
She was supposed to be monitored once an hour while in this state to prevent blood clotting, but due to an apparent hospital error, she was allegedly neglected for six hours.
By the time someone checked on her, blood clots in her legs had halted circulation, and doctors were forced to sever both legs below the knee. She woke, unaware she had been in a coma and ready to hold her newborn. "Instead I was told doctors had amputated my legs."