Mom accused of putting kids, ages 3 and 5, in Corvette trunk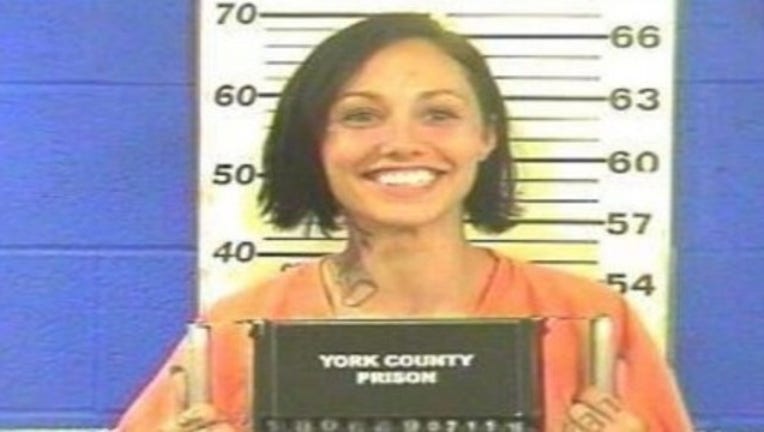 article
HANOVER, Pa. (AP) — A Pennsylvania mother is accused of stuffing her children, ages 3 and 5, into the trunk of a red Corvette and then driving around town.
Hanover Borough Police pulled over the two-seat sports car on July 10 after getting a 911 call from a person who saw someone placing two children in the car's trunk.
Authorities say the mother, 29-year-old Jessica Reger, was in the passenger seat. She faces two misdemeanor charges of endangering the welfare of children and recklessly endangering another person. A call seeking comment from her public defender wasn't immediately returned Monday.
The 28-year-old driver, Ilena Blackburn, has also been charged with recklessly endangering another person. No attorney information for her was available in online court documents.